Clearing out your house in Auderghem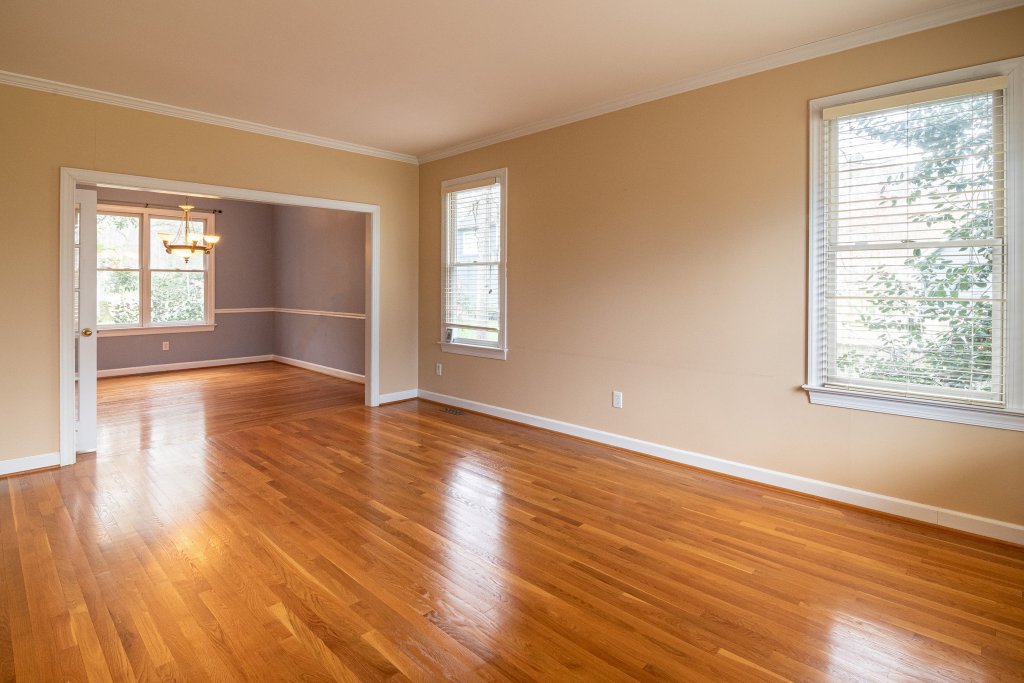 Clearing out your house in Auderghem
Clearing out a house in Auderghem can promise a new beginning, a new chapter in your life, and a chance for a fresh start. However, it can also come with physical exhaustion, disagreements with your partner, and even painful memories if you are clearing out a loved one's home. Fortunately, there are professionals like DSR Vide Maison who can help clearing out your house in Auderghem make the process easier for you.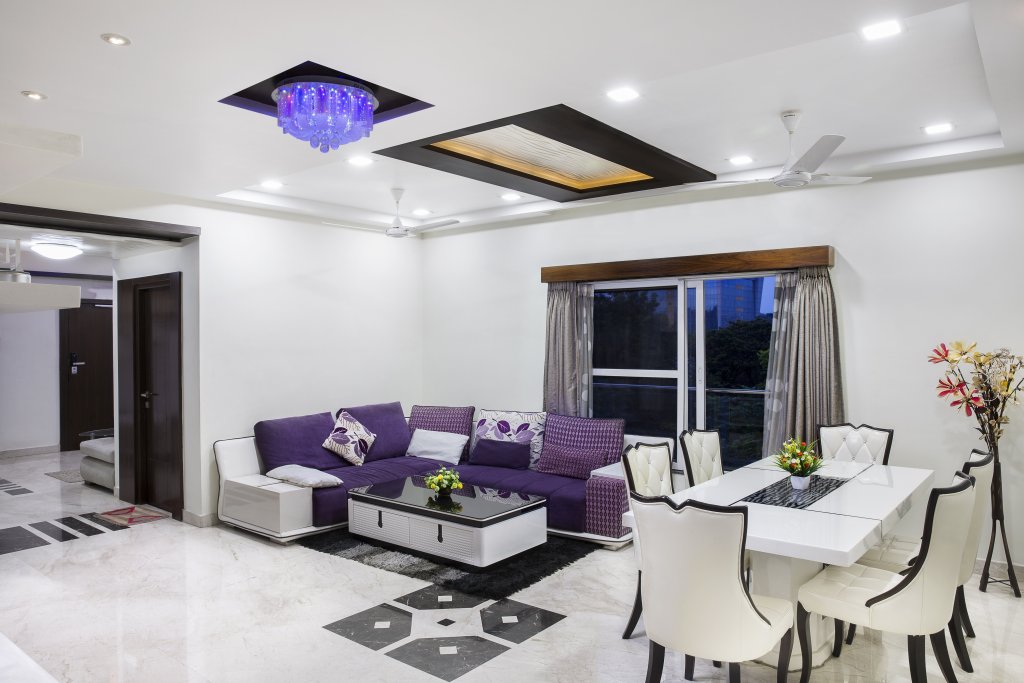 Why choose a professional for house clearance?
First and foremost, a house clearance in Auderghem comes at a cost, as you may know. In these times when we try to cut costs by doing everything ourselves, it may be tempting to ask friends and family for help with such a task. However, if the size of the house is considerable, hiring a professional may be more beneficial in terms of the resources required. DSR Vide Maison understands this and has over 25 years of experience in the field. They have trucks of different lengths to accommodate different needs, and their movers are highly qualified.
Advantages of clearing out your space with DSR
In addition to having the necessary logistics, DSR Vide Maison also covers clearance services throughout Belgium, not just in Auderghem. They ensure safety by evaluating the fragility of all items before any transaction takes place. The DSR expert, who values Dedication, Seriousness, and Responsibility, also offers additional services such as renovation/decorating if you plan to sell or rent your home after leaving. DSR Vide Maison can also recommend real estate agents in Auderghem through their network of contacts. And if you still want to take charge of some of the moving process, DSR Vide Maison will guide you step by step and even has a blog with free tips and tricks.
When you contact DSR Vide Maison for an efficient house clearance, apartment clearance, moving, or attic clearance in Auderghem, they will schedule an appointment that works for you. Then, the team will provide a free, no-obligation estimate of the value of the items to be cleared. They will then offer you three options:
Option A: The value of the items to be cleared is greater than their costs. They will make a reasonable offer to buy the items, and will also take care of disposing of items without value that you wish to get rid of.
Option B: The value of the items to be cleared is equal to their costs. They will proceed with the house clearance at no cost to you.
Option C: The value of the items to be cleared is less than their costs. They will charge a fee to cover their expenses.
Whichever option you choose, DSR Vide Maison will make sure that the process is as smooth and stress-free as possible. They are dedicated, serious, and responsible, and will work with you to ensure that your house clearance in Auderghem is a success.