House clearance Accompaniment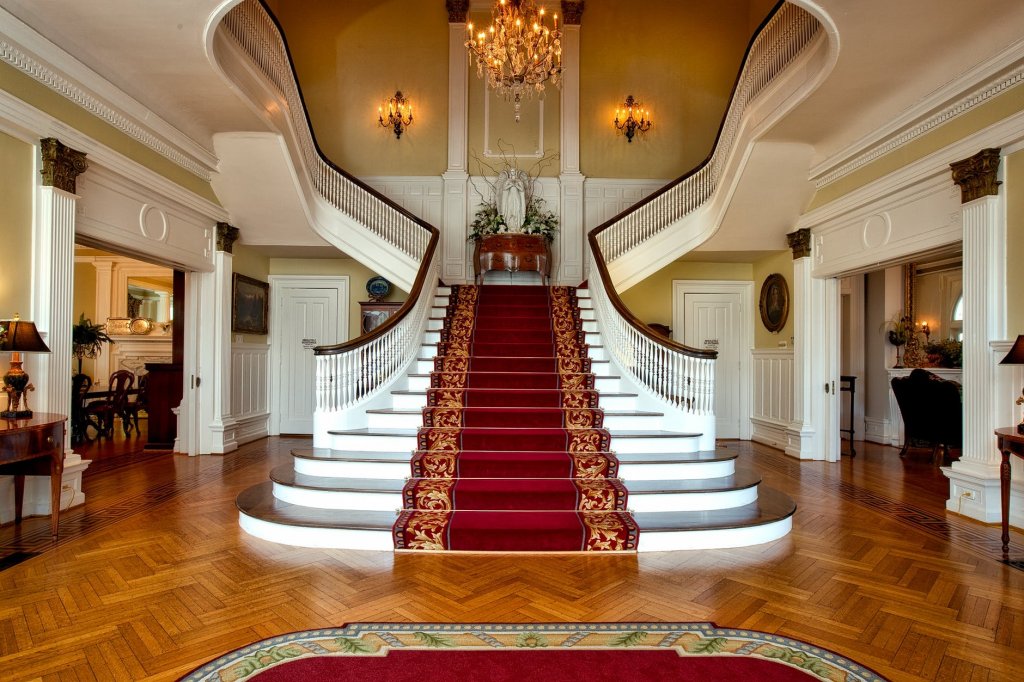 House clearance Accompaniment
What is house clearance Accompaniment?
accompaniment for house clearance and emptying is a new formula offered by DSR in Brussels for the first time in Belgium in order to bring total transparency to this area and especially to allow customers to make any kind of clearance in the most profitable way or as inexpensive as possible.
The principle of home clearance accompaniment is based on involving customers in emptying while providing them with the tools, tips, vehicles and above all an experience of more than 20 years in the field.
When to ask for house clearance accompaniment?
How does it work?
We advise you to ask for this support formula if you are not convinced by the offers or quotes presented by the different home vacuum companies.
Step 1
According to your convenience, one of the experts in house clearance, antiques and flea market moves to site for free and without any commitment.
Step 2
The expert studies with you the different proposals of the clearance companies and also studies according to what the customer can bring as participations in the emptying economy or the gain that can be achieved at the end of the intervention.
Step 3
The expert establishes with you an emptying strategy by putting just the additional necessary tools and labor: Lift, truck, drivers, movers,...
Step 4
Clearance with the presence of the expert from start to finish.
What guarantees?
The remuneration of our expert is made at the end of the service and depends on the gain or the savings made by the client.