Clearing Relative's House or Apartment After their Death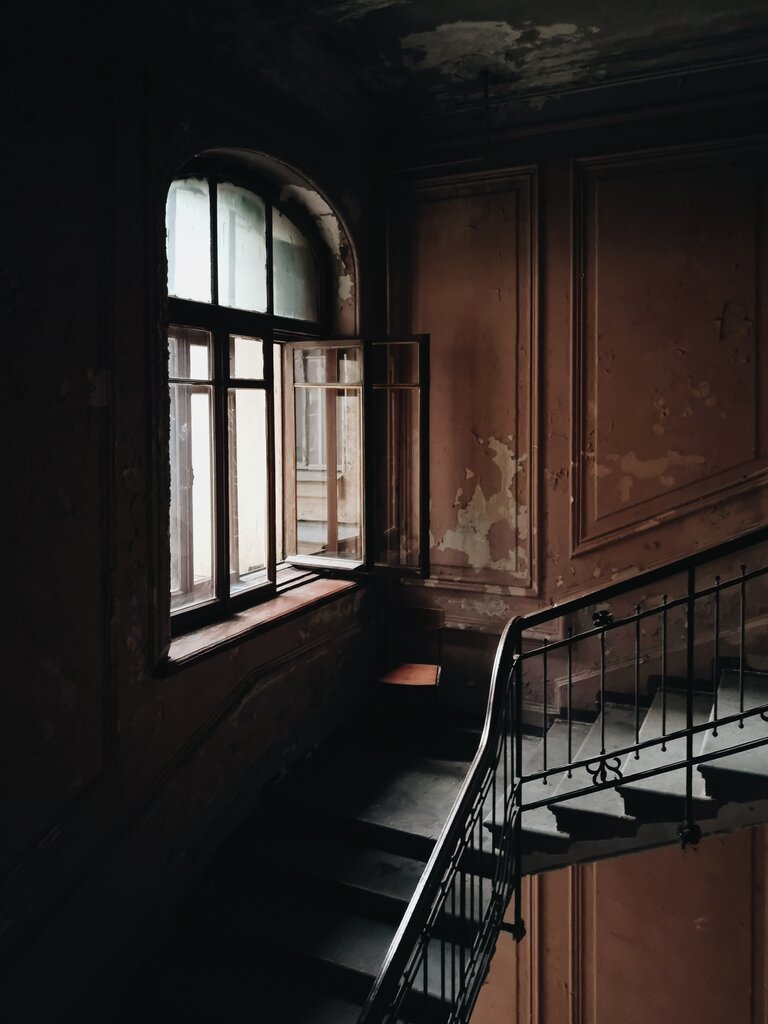 Clearing Relative's House or Apartment After their Death
Clearing and emptying the house or apartment of a loved one after their death is never easy. The emotional journey during this phase is overwhelming. This is why we offer our experience to help cope with the situation with a bit of ease.
Any tragic event within a family requires unconditional support. Our company Vide Maison DSR knows this well because we have helped many families in death events to organize house's clearing in Uccle, Woluwe-Saint-Pierre house clearing, Wolluwe Saint-Lambert house clearing... Brussels and its region house clearing, respecting the privacy of our customers, with full transparency and making sure to always involve the family in the valuation of absolutely all the furniture and objects removed.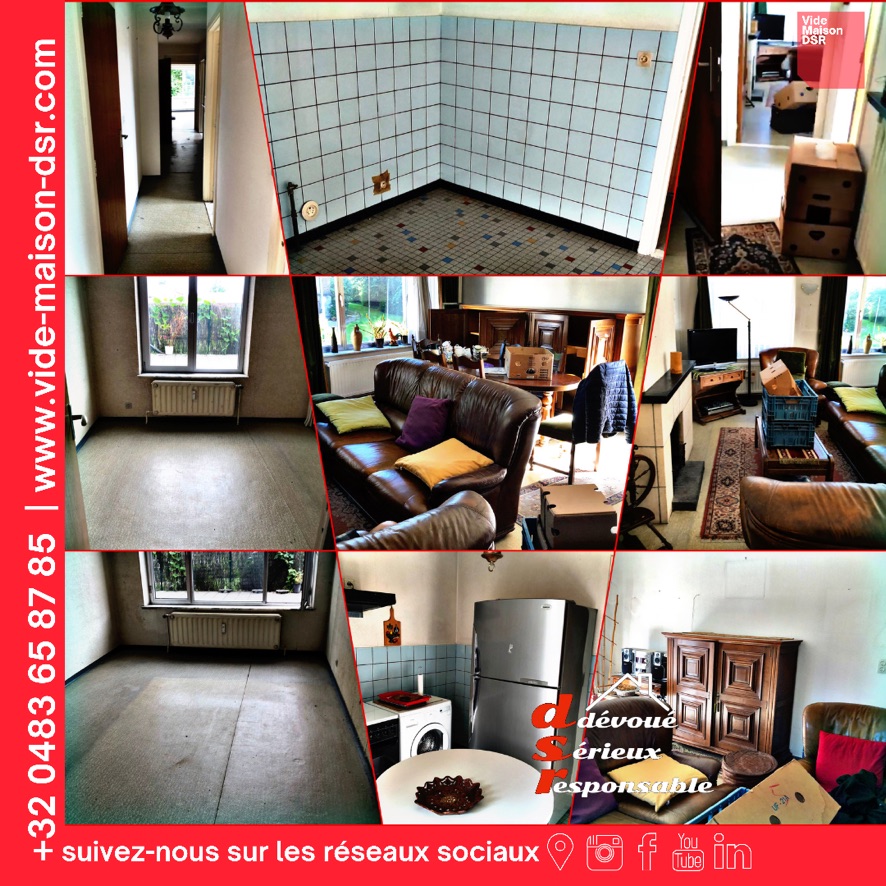 We handle emptying, clearing, moving, disinfecting and cleaning personal and professional spaces of your deceased loved ones as quickly as possible.
Whether for a total clearance service after death, moving after death, house emptying after death, garage sales, apartment clearing and emptying after death, cellar emptying and clearing, commercial premises clearing, flea market, office storage, warehouse storage, duplex storage, storage room of bulky items, clearance of inheritance, removal, disinfection and cleaning, removal of bulky items, removal of computer equipment, recycling, transport of bulky items, as well as the purchase of antiques, we provide a high quality service in Brussels and the whole of Belgium.